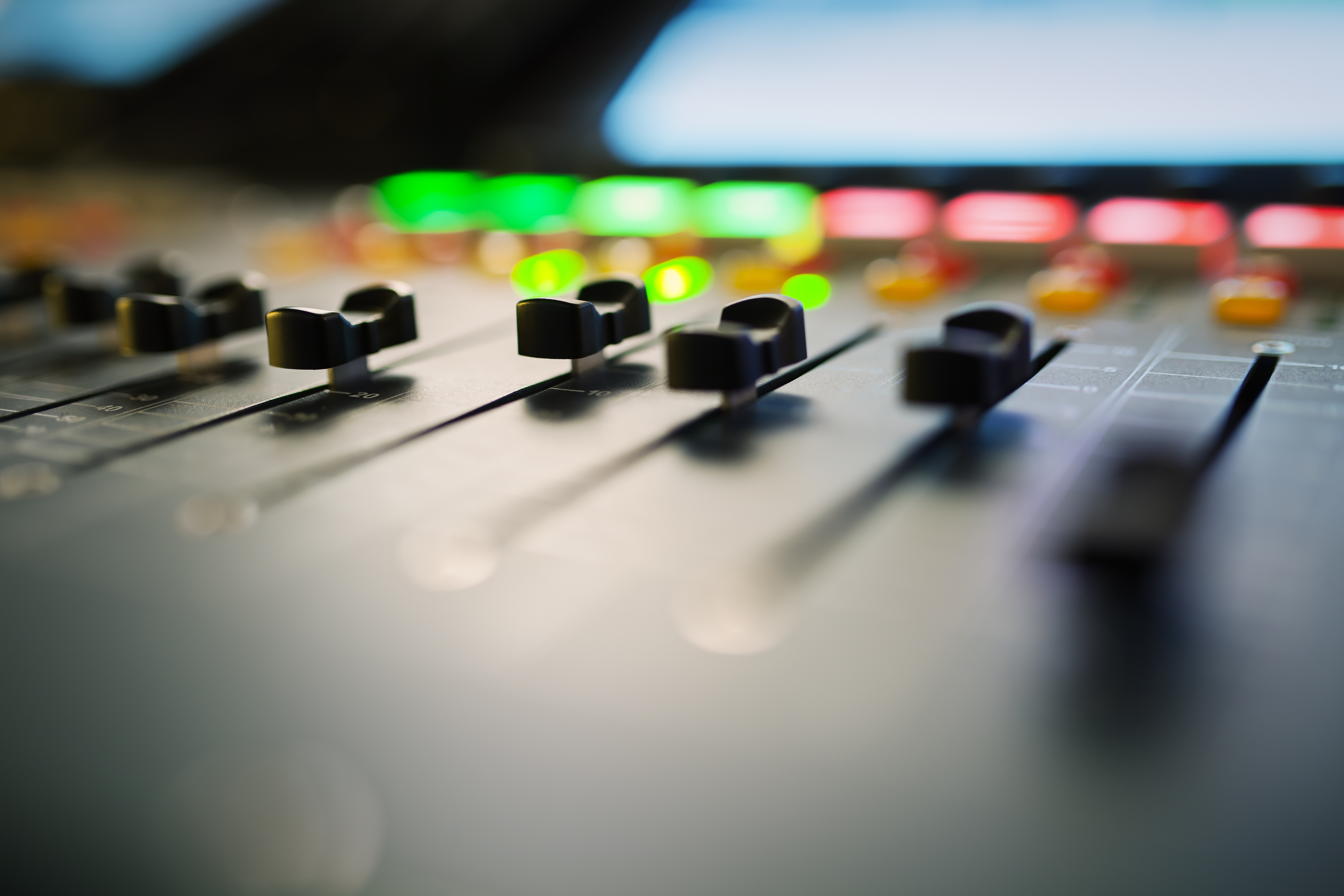 01
Games Licensing and E to J Localization
Need help with E to J localizaiton? We provide high quality Japanese localization and licensing support for our partners all around the globe.
Our core team members have a proven track record with the most successful titles on major platforms.
Our goal is to tell your story to the users the way it's meant to be told, just in our language and culture.
We provide translations, voice overs, CERO consultation and overall localization project management by some of the best people you can find in the Japanese games industry.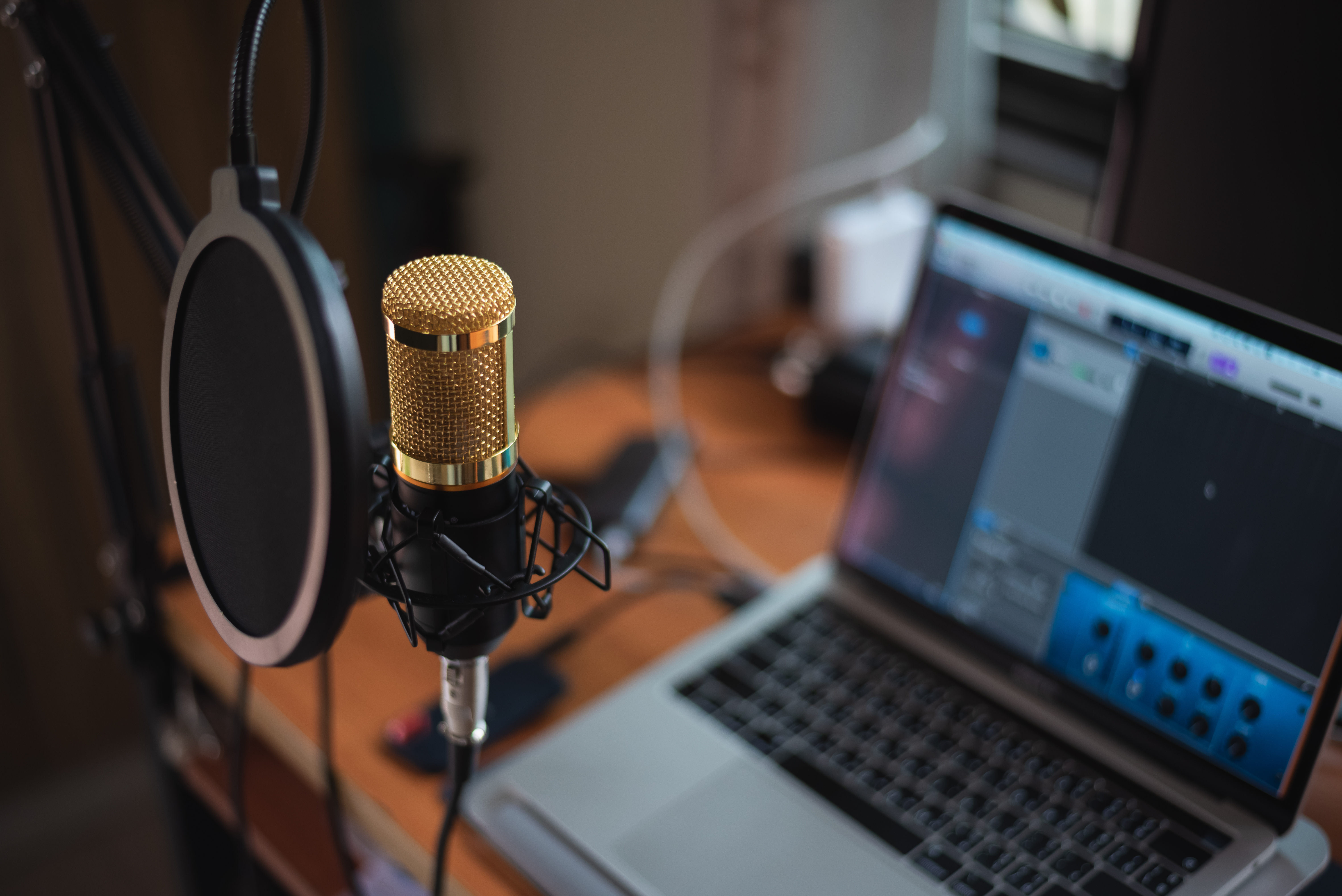 02
Team building and Games Localization sessions
At JUTOPIA, we also provide localization personnel boot camp and team building.
Boot camp programs
ーProducers boot camp for Japanese games localization
ーBest practices for working with external partners
ーLocalization vs Translation
ーLocalization specialists boot camp for Japanese voiceovers
ーGeopolitical awareness
and others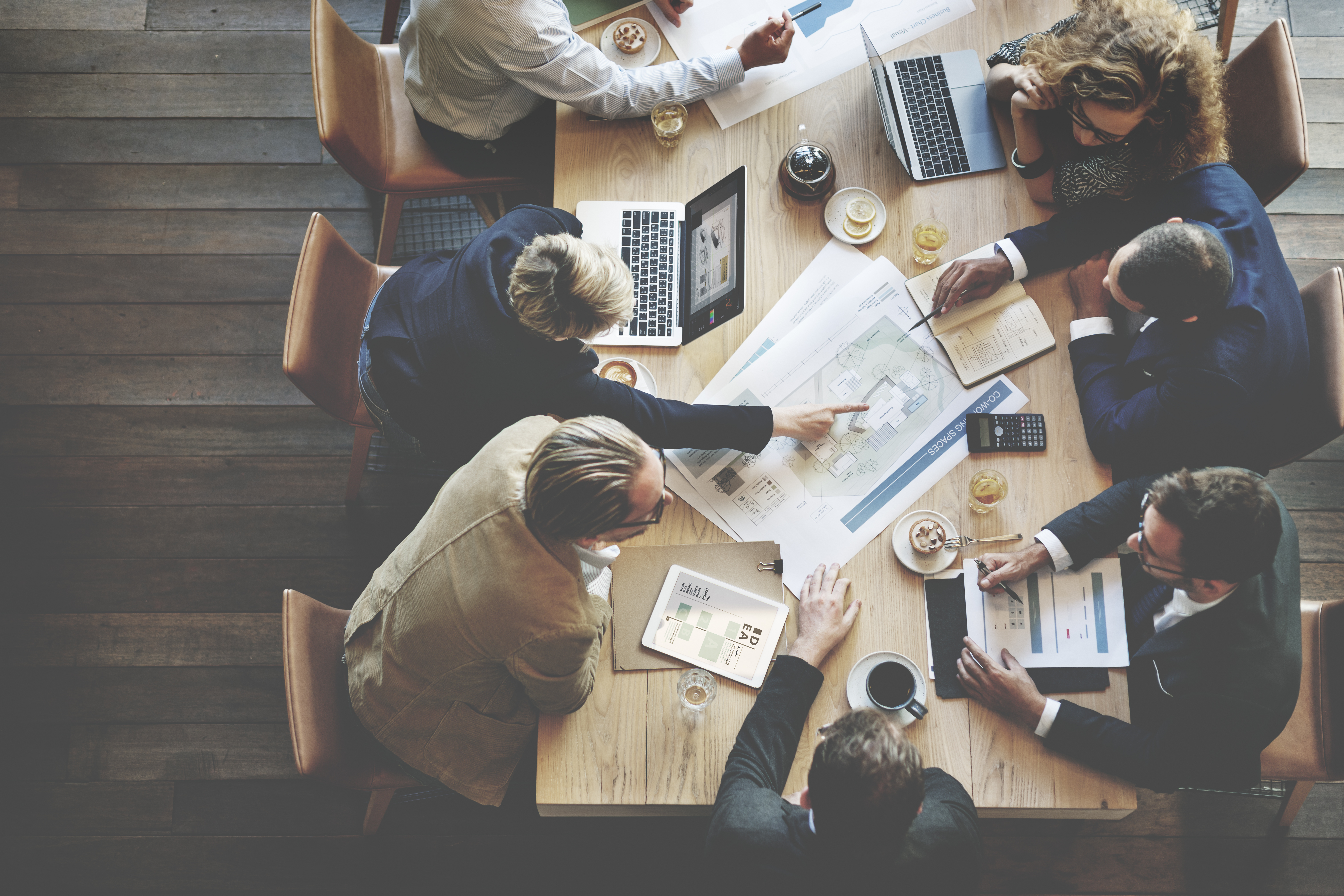 03
Interpretation and Translation services
We provide high quality interpretations and translation services where we always aim to tell your story the way it's meant to be told.
We can also help you find the best translators in the broader entertainment industry throughout our network.