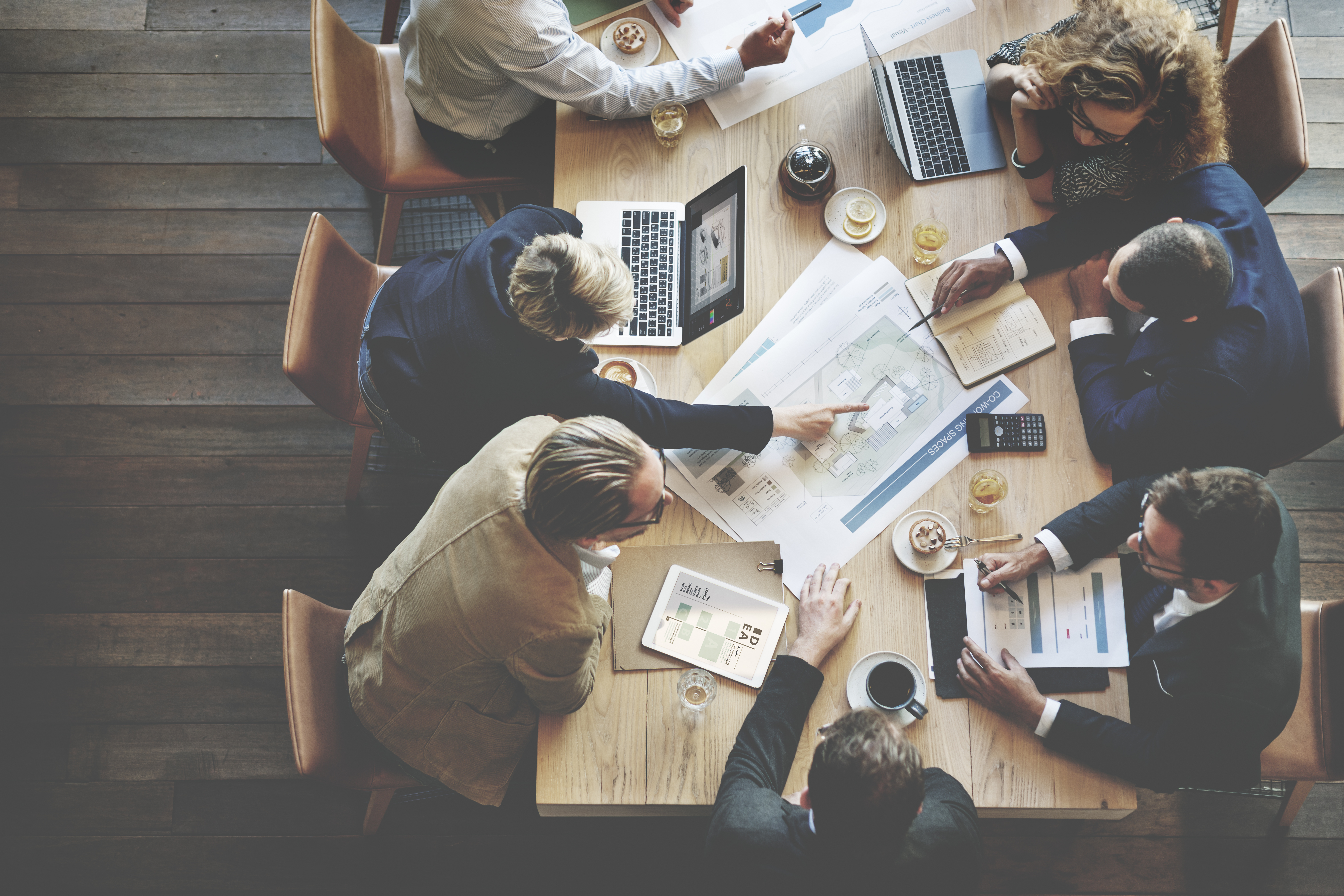 CEO Jonah Masaru Nagai
Jonah Nagai has over 20 years of experience in major game platformers such as Microsoft, GREE and Sony Interactive Entertainment.
His career started with the Business Development side covering Portfolio Planning, negotiations and budget management, then onto User Research and Game Design. He has managed large Global Localization groups and also has been involved with Studio Management. He is credited in over 70 game titles.
In May 2021, he started up JUTOPIA Inc. providing localization services and wide range of knowledge to game development partners.
2000

Joined Microsoft Japan
Worked in the Japanese game studio as one of the starting members
2007
Joined Sony Interactive Entertainment. Worked as the Japanese Producer for various blockbuster games
2011
Joined GREE. Built the global localization group and led efforts for localizing the platform and games worldwide.
2013
Rejoined Sony Interactive Entertainment as the head of Games Localization for Japan and Asia territories.
2021
Established JUTOPIA Inc.
Ghost of Tsushima (2020)
The Last of Us Part II (2020)
Concrete Genie (2019)
Days Gone (2019)
Detroit: Become Human (2018)
God of War (2018)
Horizon: Zero Dawn (2017)
Uncharted: The Lost Legacy (2017)
Heavy Rain (2016)
Ratchet & Clank (2016)
Uncharted 4: A Thief's End (2016)
Everybody's Gone to the Rapture (2015)
The Order: 1886 (2015)
inFAMOUS: Second Son (2014)
Beyond: Two Souls (2013)
Killzone: Shadow Fall (2013)
The Last of Us (2013)
Ratchet & Clank: Into the Nexus (2013)
ModNation Racers (2010)
Ratchet & Clank Future: A Crack in Time (2009)
Resistance: Retribution (2009)
Uncharted 2: Among Thieves (2009)
Ratchet & Clank Future: Quest for Booty (2008)
Lost Odyssey (2007)
Blue Dragon (2006)
N3: Ninety-Nine Nights (2006)
Blinx: The Time Sweeper (2002)